Introduction
Data.gov is the home of the US government's open data.
You can find Federal, state and local data, tools, and resources to conduct research, build apps, design data visualizations, and more.
The Data.gov team works at the U.S. General Services Administration, and the whole project is open source.
CKAN
CKAN: An abbreviation for Comprehensive Knowledge Archive Network
Open Source web platform for publishing and sharing data with impressive deployment history: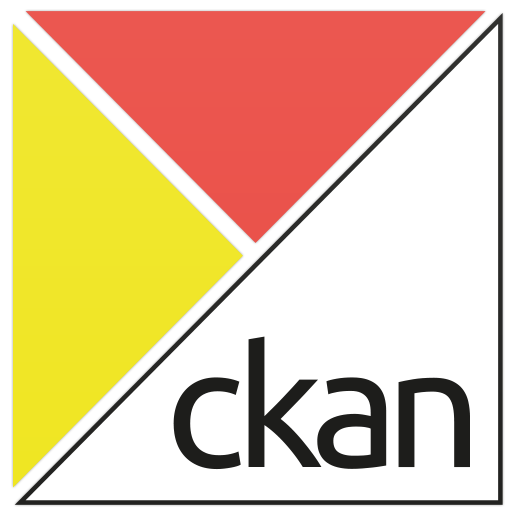 ckanext-spatial
ckanext-spatial adds geospatial capabilities to CKAN.
Spatial support in domain model via PostGIS
Viewing capabilities via OpenLayers
Harvesting geospatial metadata via OWSLib
CSW support via pycsw
GeoJSON support
pycsw
pycsw is a OGC CSW server implementation written in Python.
pycsw is an Open Source project released under the MIT license.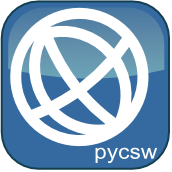 pycsw
pycsw is certified OGC Compliant, and is an OGC Reference Implementation
pycsw is currently under OSGeo Incubation
History
2011: CKAN initial investigation of pycsw as default ckanext-spatial CSW component
2012: Development started for Data.gov 2.0 as Open Source
2013: OKFN implemented the first prototype as a CKAN 2.0 extension
2013: GSA takes over the extension development and reaches production state
2013: CKAN drops internal CSW implementation in favour of pycsw within CKAN Spatial extension
late 2013: pycsw implements new features (Full Text Search for PostgreSQL, repositoring filtering, connection pooling)
early 2014: pycsw 1.8.0 is released and deployed on data.gov
mid 2014: pycsw implements new features (targeted for 1.10 release)
Goals
Deploy pycsw via WSGI to http://catalog.data.gov/csw
Establish synchronization mechanism to populate and keep up to date CKAN harvested records
Collection level suport
Performance optimization
Reproducible workflow
Documentation